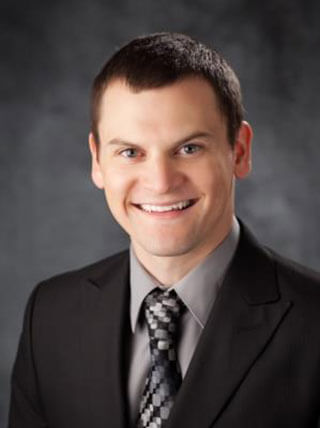 Dr. Nick Sanford
Dr. Nick Sanford graduated from University of Iowa May 2013. He joined Dental Associates in 2013. As a recent graduate he is well trained in the newest technologies in dentistry. His wife, Emily, is a substitute teacher at New Hampton Elementary and they have four children, Kael, Liam, Nora and Mabel.  They enjoy riding on RAGBRAI, traveling, canoeing, and spending time with family and friends. Dr. Nick also enjoys playing card games, hunting, playing softball, and Hawkeye football.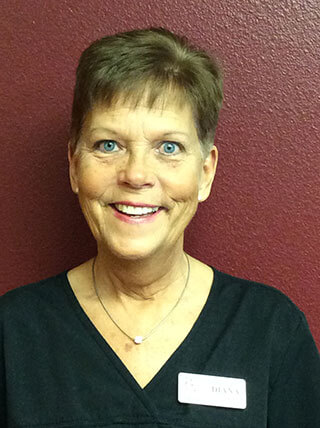 Diana Pearce
Office Manager
Certified Dental Assistant
Diana has worked in our practice since 1982. She lives in New Hampton with her husband Rodney. They have two daughters, Megan and Jocelyn. Her hobbies include camping, quilting, and spending time with family and friends.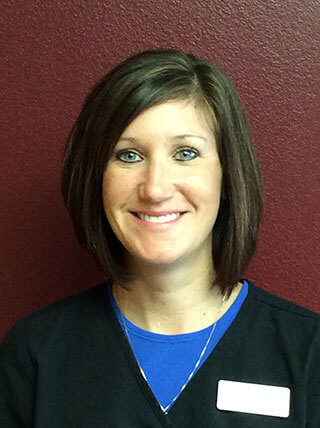 Emily Smith
Registered Dental Hygienist
Emily has been working at Dental Associates since 2004. Emily and her husband, David have three children, Taryn, Camryn and Kai.  They reside in New Hampton. Emily enjoys spending time with family and friends. She also enjoys reading, golfing, shopping, camping, and water skiing.
Linda Block
Registered Dental Assistant
Linda has been with our practice since 2000. Linda is married to her husband Randy. They have 2 boys, Brady and Blake, who both served proudly in the U.S Marine Corps. Her hobbies include enjoying the outdoors, boating, fishing, camping, biking, snowmobiling, and traveling and spending time with family and friends.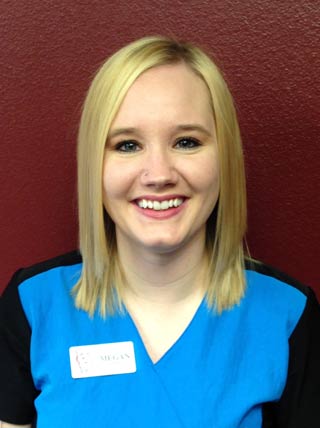 Megan O'Neill
Dental Assistant
Megan joined our office in July of 2017. She is excited to be in the New Hampton area, residing in Elma. Megan's hobbies are camping, crafting, watching sports and spending time with family and friends.